The first few members of our team have spent their entire careers in the home improvement industry. After spending years working within a process that was a headache for homeowners and contractors, we set out to create a platform that would solve the problems we faced.  From quoting, to scheduling, to dealing with change orders and final payments, across the board we experienced processes that homeowners and contractors struggled with. Homeowners want good deals, transparent information, and great communication. Contractors want to focus on building, and not all the other work that comes with it.
From our experience in the industry, we found that many businesses face the same difficult shopping experience that homeowners do when shopping for and managing subcontractors. Not only do they have to go through the shopping process, but they also have complex requirements to coordinate the completion of projects. We saw that we could add tremendous value by helping with this coordination. Though we originally set out to improve the shopping process, our focus on managing projects has enabled us to add value throughout the entire home improvement process.
A Better Way to Shop
We make shopping transparent, with BidList you get detailed quotes and information on your terms

Real Quotes in Real Time
Accurate prices, all in 20 minutes

Hassle Free Projects
We make managing projects easy – every project has a project manager to ensure it meets your milestones in a timely manner
Bringing you a better way to shop and manage home improvements
With years of experience in the home improvement sales industry, our team has the background to get your project over the finish line.
Some of our Amazing Partners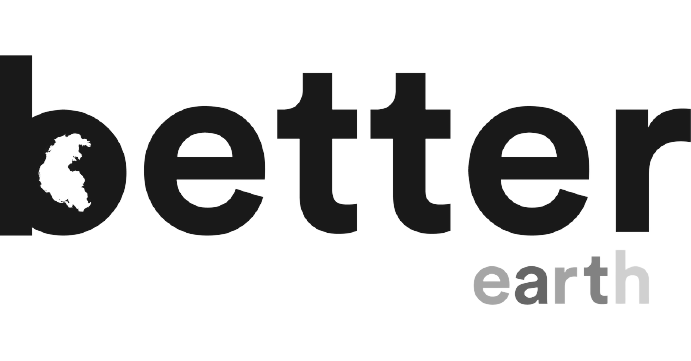 Receive real quotes in minutes, not days and plug jobs in to our proven project management workflows.
Easily source contractors for your improvement projects when and where you need them.
Request a quote or schedule an intro call